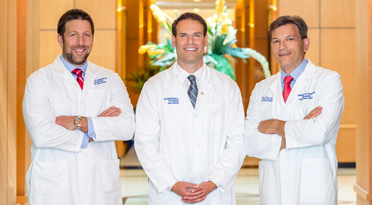 Our Doctors
With over 40 years of sinus and allergy expertise, our team of leading area specialists can help improve your overall wellness with an accurate evaluation, selected testing and customized treatment options for you.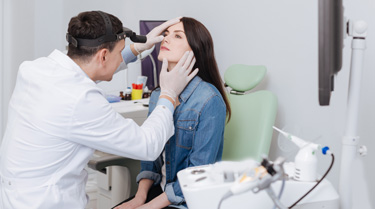 Medical Services
Our comprehensive approach encompasses surgical and non-surgical solutions including onsite low radiation CT imaging and same-day allergy testing.
Our Story
Introducing the Boca Raton Sinus & Allergy Center
If you or a loved one is suffering from an allergy or sinus condition, it's time to seek solutions. At the Boca Raton Sinus & Allergy Center, you can rely on our expert physicians to provide exceptional care.
As specialists in the field, we are devoted to helping you find immediate relief and discovering long-term solutions. We save you the time and the inconvenience of multiple diagnostic appointments elsewhere by offering you comprehensive testing and state-of-the art imaging at our office.
Over the years, we are proud to have helped thousands of patients find relief from their sinus and allergy conditions. Contact us today to make your appointment.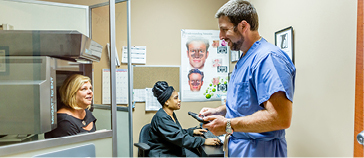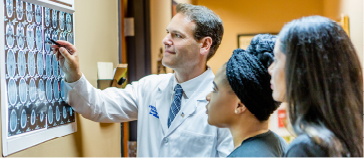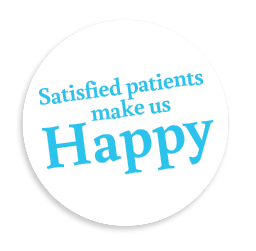 "He cares about his patients, has an excellent bedside manner, and listens carefully to you. Thank you, Dr. Aronsohn, for all your TLC!"
— Candice, Boca Raton, Florida
"Dr. Gorup listens to your questions and spends the time needed to help you understand the issues. Very compassionate!" 
— Jeff, Delray Beach, Florida
"Dr. Wirtschafter performed sinus surgery on me and I have seen such an improvement. A great doctor, I'd recommend him to anyone."
— Gerard, Boca Raton, Florida
"He cares about his patients, has an excellent bedside manner, and listens carefully to you. Thank you, Dr. Aronsohn, for all your TLC!"
— Candice, Boca Raton, Florida
"Dr. Gorup listens to your questions and spends the time needed to help you understand the issues. Very compassionate!" 
— Jeff, Delray Beach, Florida
"Dr. Wirtschafter performed sinus surgery on me and I have seen such an improvement. A great doctor, I'd recommend him to anyone."
— Gerard, Boca Raton, Florida